Your colours, logo and typography, along with any graphic elements, form the basis for your company's visual branding. I help you to create an identity that reflects your brand and provides you with the foundations you need for your continuing journey.
A branding photo shoot where I take everything into account, right down to the smallest details: from location and props to styling and message. All you need to do is meet up and be yourself, while we take some professional photos that will boost/strengthen your business.
I help you to create a digital home for your business that reflects your brand, captivates your potential customers and lifts your overall visual identity, so you can build up trust from the very first meeting.
Art direction & set-design
Does your company need its photo material updated and do you have access to a photographer yourself? I manage the overall process while you relax and do what you do best – running your business.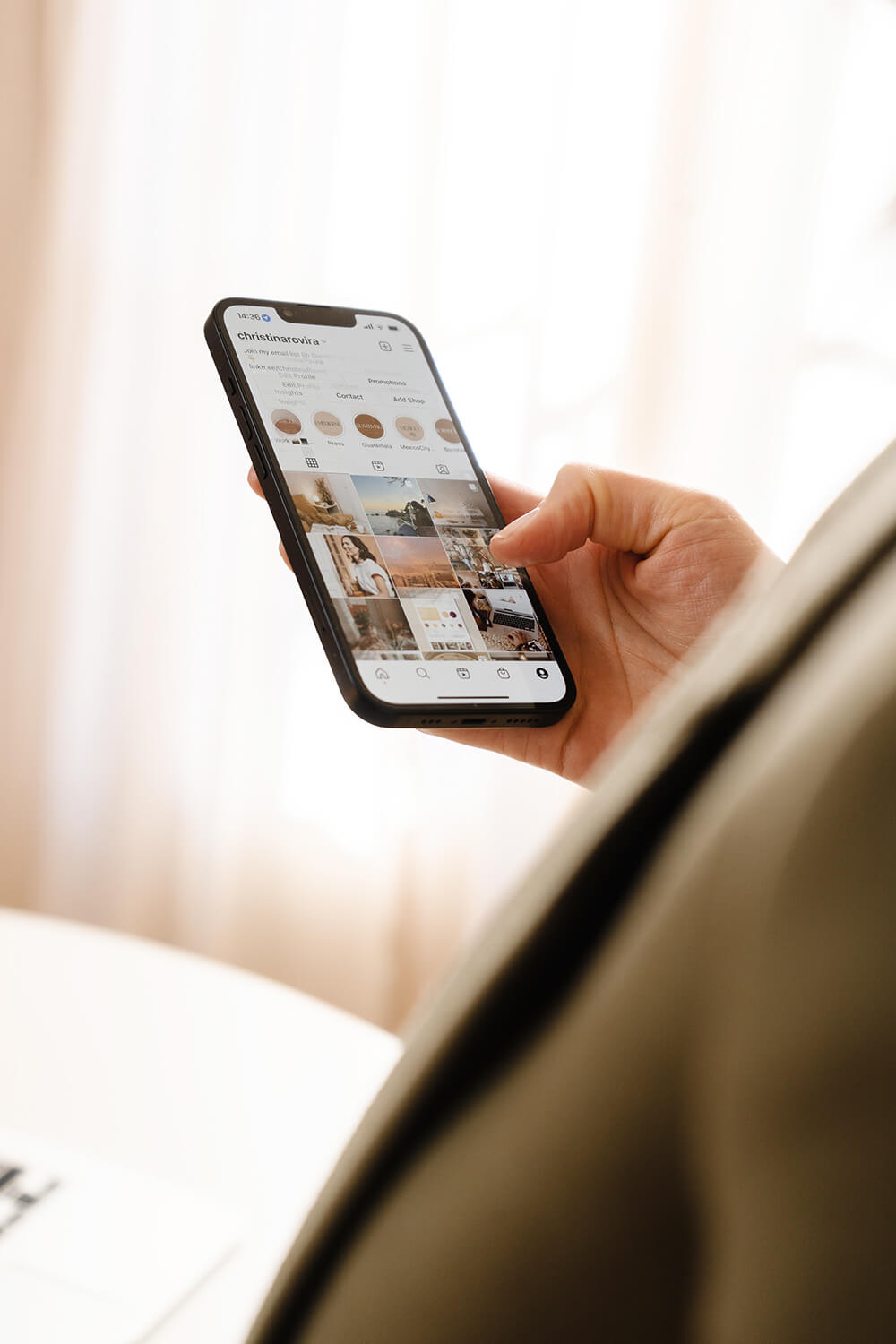 Get personal feedback on how you can quickly optimise your already existing material, so your visual communication is consistent across all media.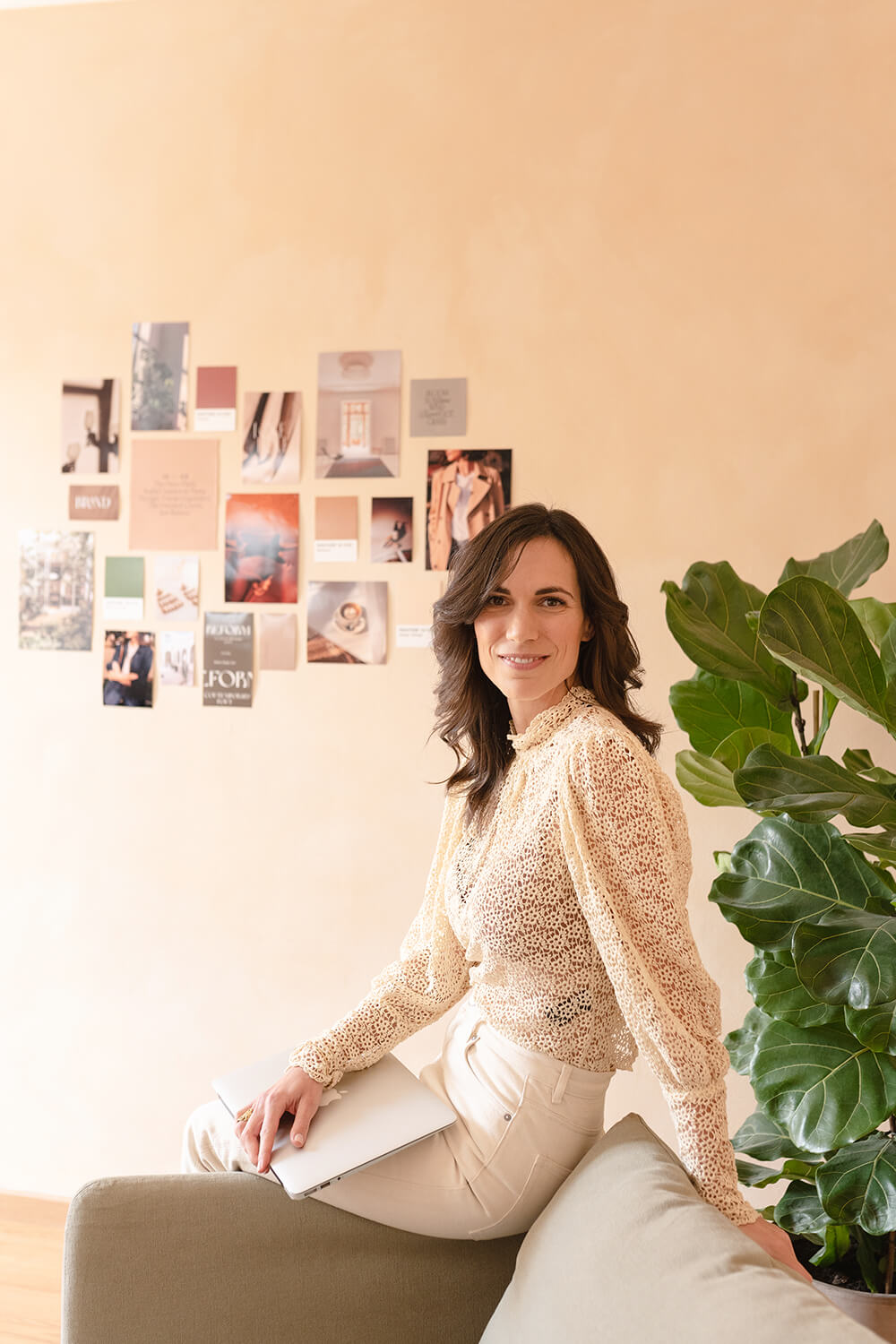 With many years of experience in visual branding and how it can be used to create the mood your company needs, I can work with you on a consultant basis. Contact me to hear more about the possibilities for your business.