Art direction & set-design
Is your visual material ready to be distributed both online and offline? Is your message precisely enough defined that it can hit your desired target group?
Art Direction is about developing coherent concepts and visualising precise messages. I always work target-based – who is the recipient of your material and why? From here, we develop the visual framework needed to capture the recipient's attention in your photographic material.
I offer full art direction and on-site set design, so you can be sure that all the photography your recipient meets reflects your company.
Container Casa Barcelona
Job: To capture the essence of living in a container house by the Mediterranean. The pictures were created to use on the web, Social Media, and Airbnb (where the house was fully booked very quickly).
Styling/set-design.
Fotograf Julia Malinowska
Canva
Project: Creating a universe under the concept The Naturalist: Home & Interiors for Canva's worldwide user library.
Styling/set-design.
Photographer Julia Malinowska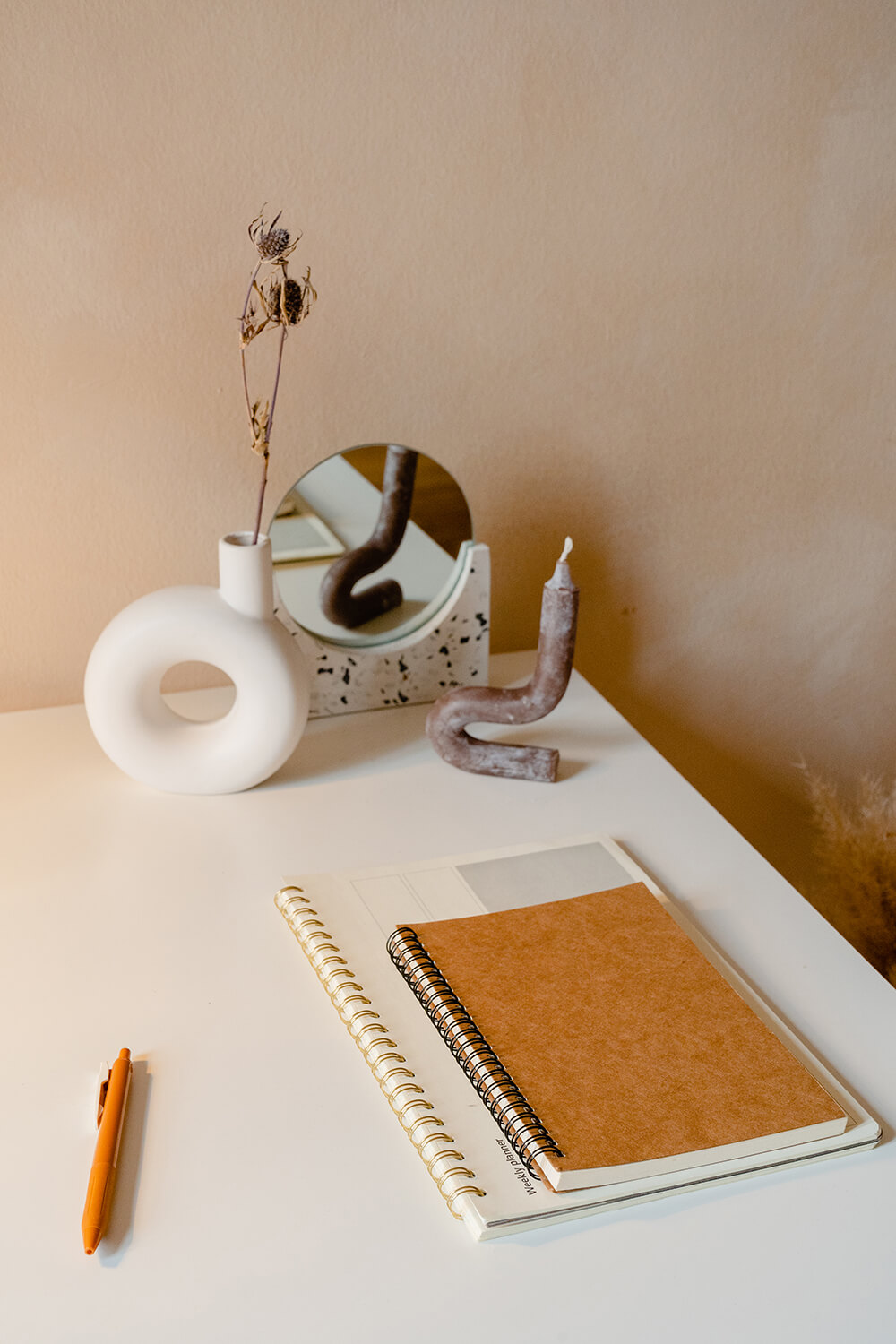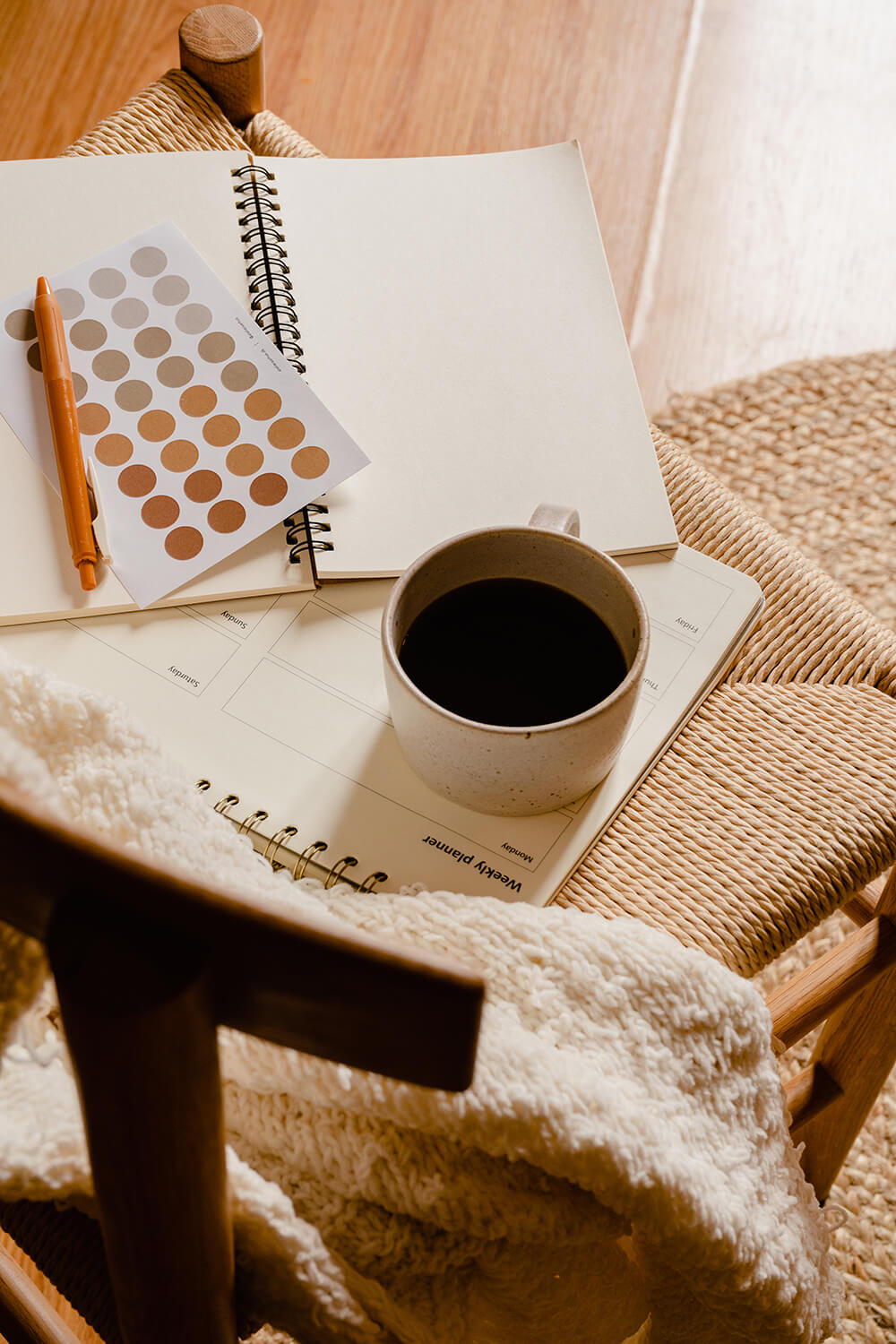 Yoga Retreat: Nanna Salver x Container Casa Barcelona
Project: Creating visual content to transmit the essence of participating in a yoga retreat by Nanna Salver at Container Casa, Barcelona.
Styling/set-design.
Photographer Julia Malinowska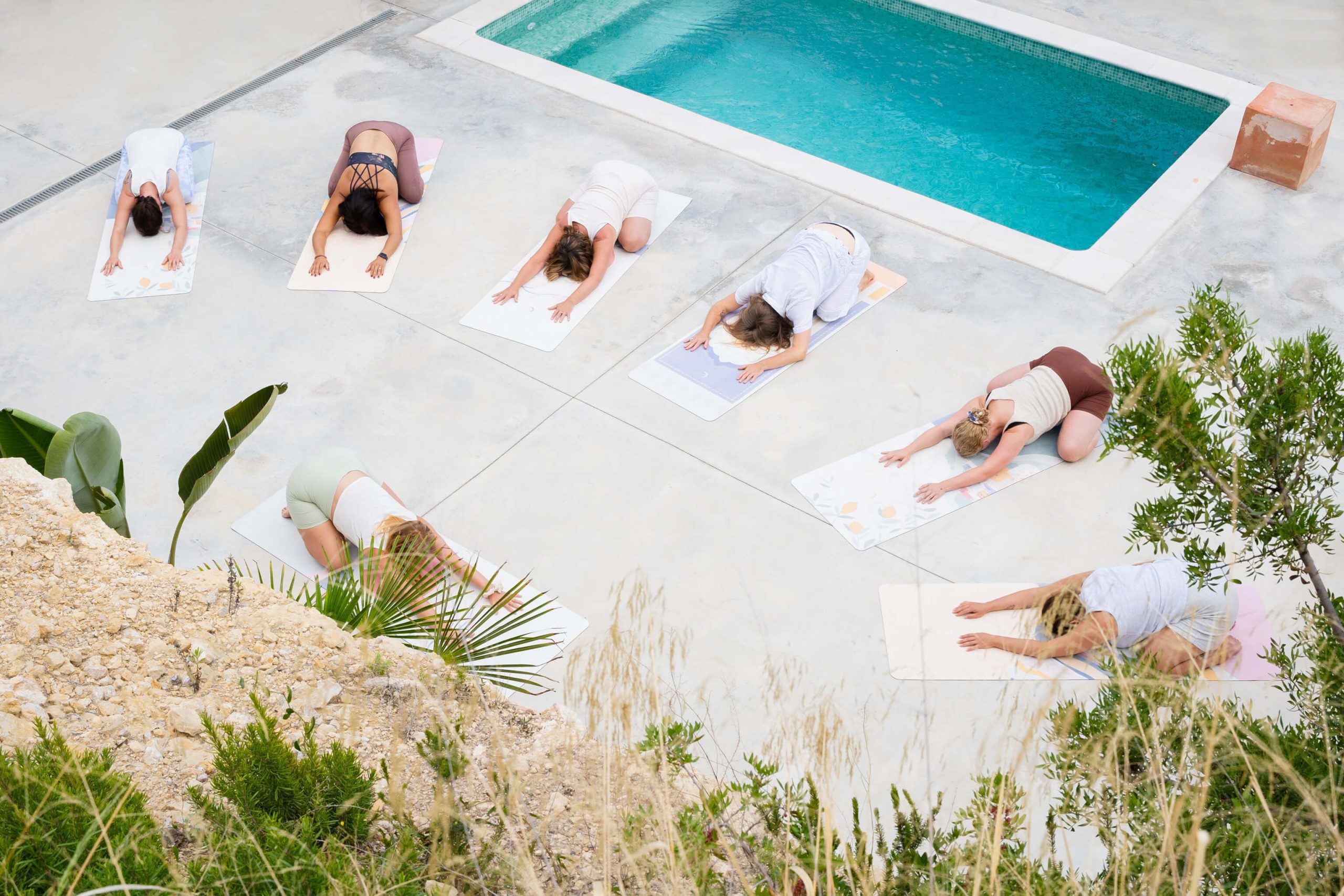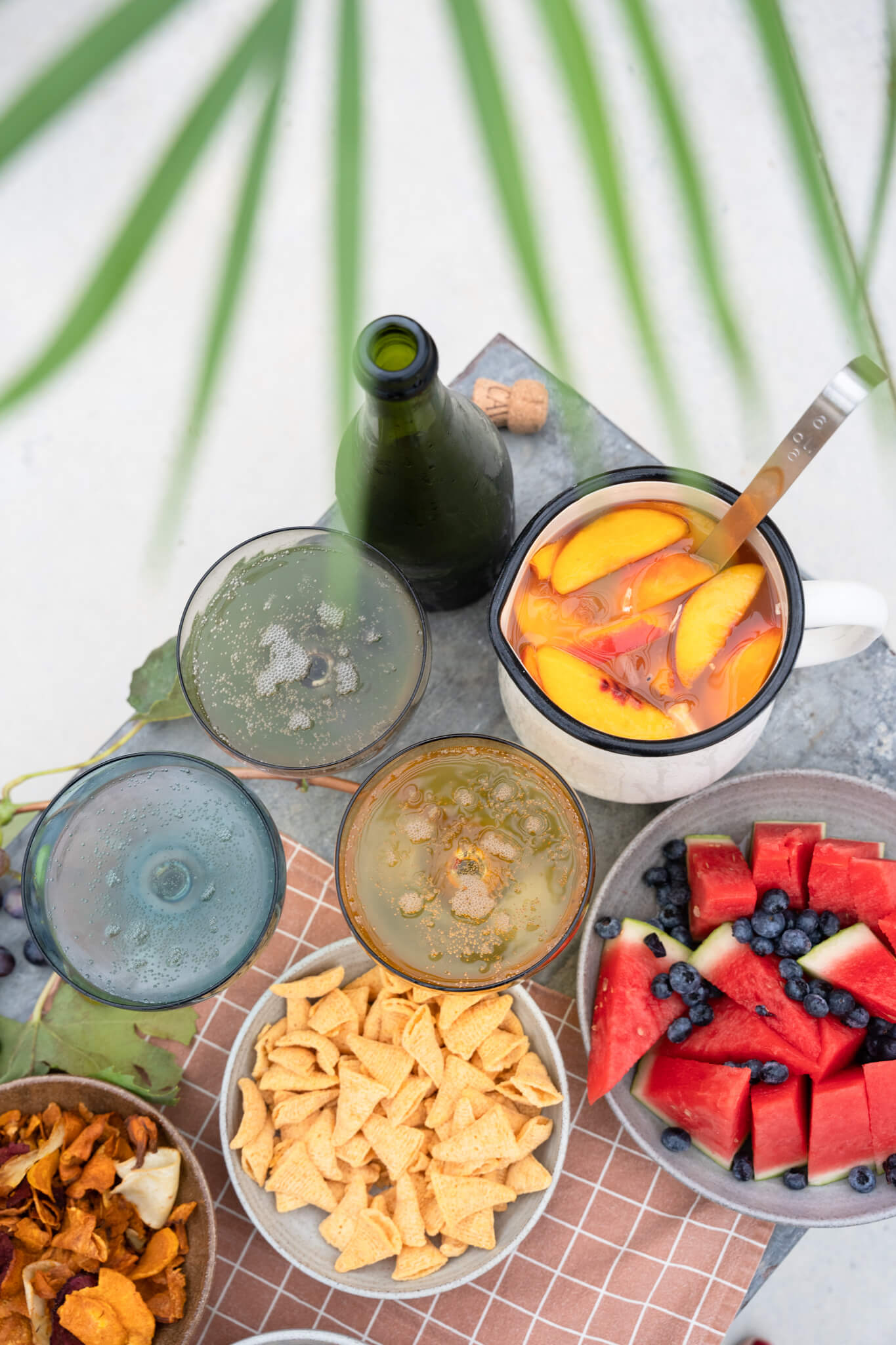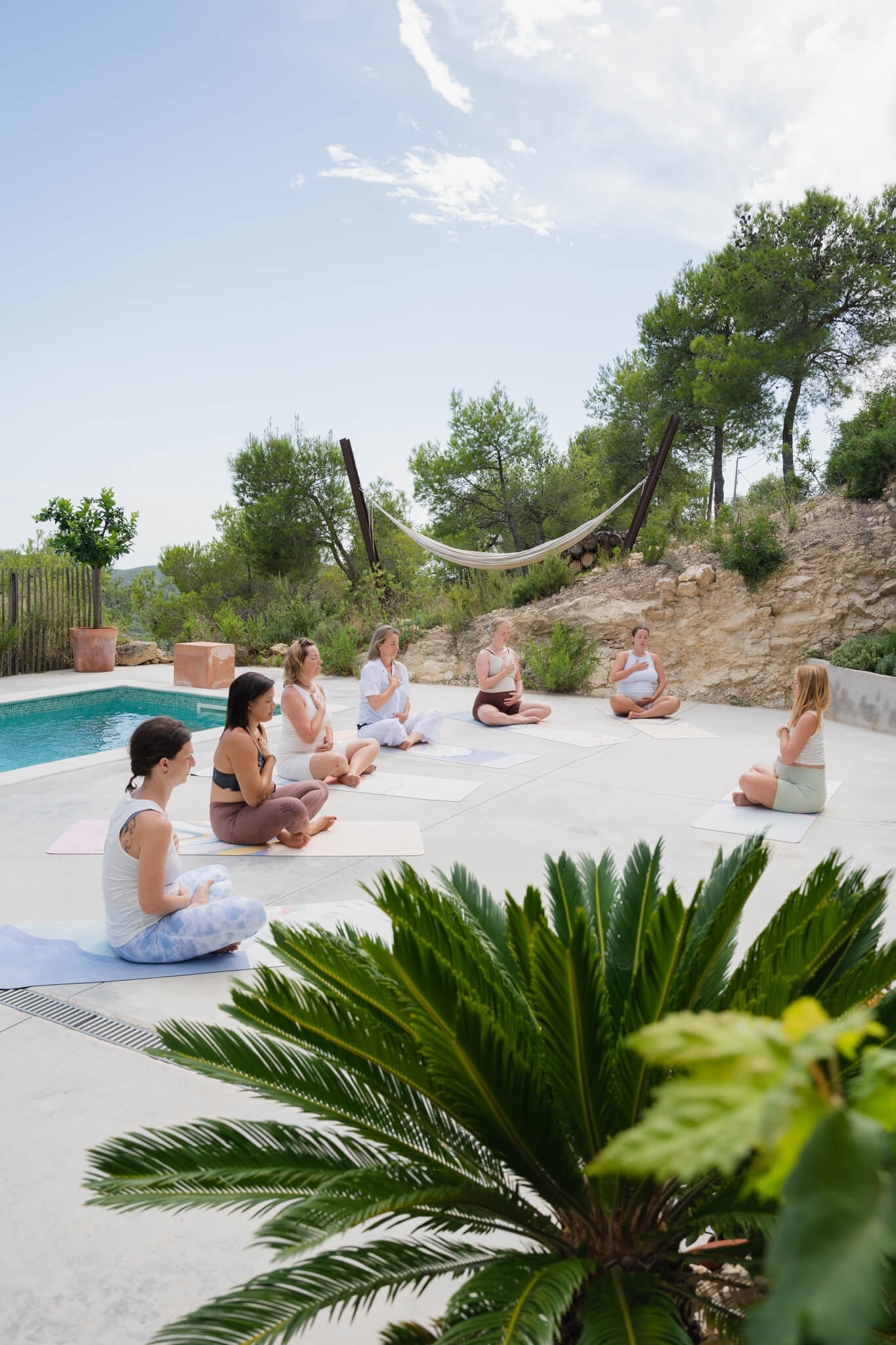 Interior shoot: Renovation project in Barcelona
Project: Reflect the renovated home for lifestyle journalist Gemma Ashkam
Styling/set-design.
Photographer Julia Malinowska