Premium Branding Photoshoots
In Barcelona & Copenhagen
Under the concept The Visual Branding Experience, my co-founder and professional photographer, Julia Malinowska, and I can offer premium branding photo sessions.
A branding session strengthens your brand, creates a professional framework for your online activities, your website and the overall representation of your business.
Our sessions start with an in-depth questionnaire prior to a Zoom meeting lasting one hour. We will then get started on making a moodboard, preparing an exact shoot list and a list of all the props you need to have ready on the day. We will also make a schedule for the day so we're sure that you end up with the material you need.
I will walk you through the process from start to finish, from defining your needs to when you're sitting with the finished photos in your hand in both high-resolution (for print) and low-resolution (for web).
Working with Christina and Julia made me consider what I want with my business and why. They helped me become much more clear on my purpose via working with my brand identity.
– Pernille Østergaard Buhl, Simpelt & Sundt
It was a pleasure working with you, and I enjoy that everything is 'on brand'. You picked a great location and made me look great too. I could use the material in my SoMe campaigns right away.
– Helle Rosendahl, Storytelling Akademiet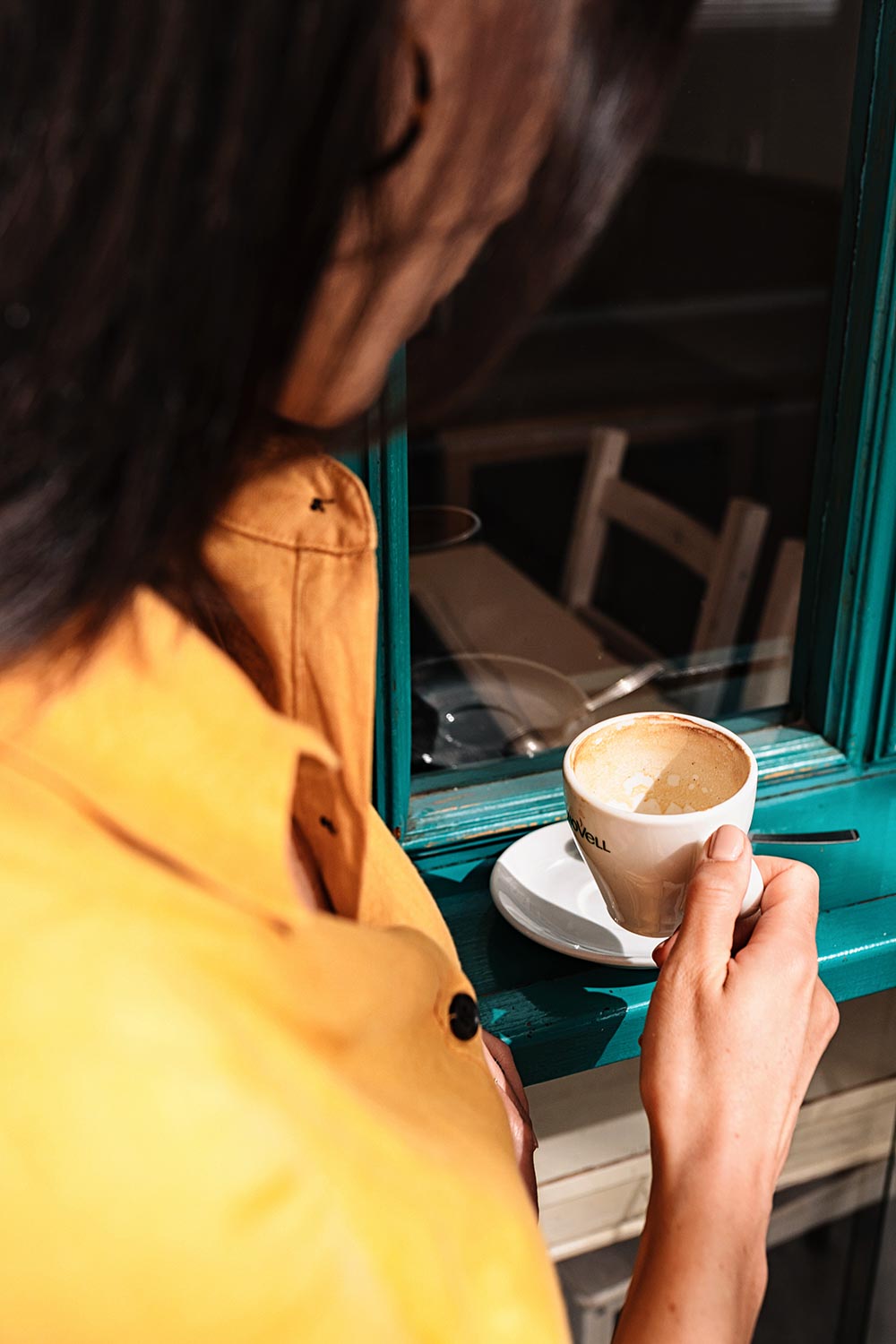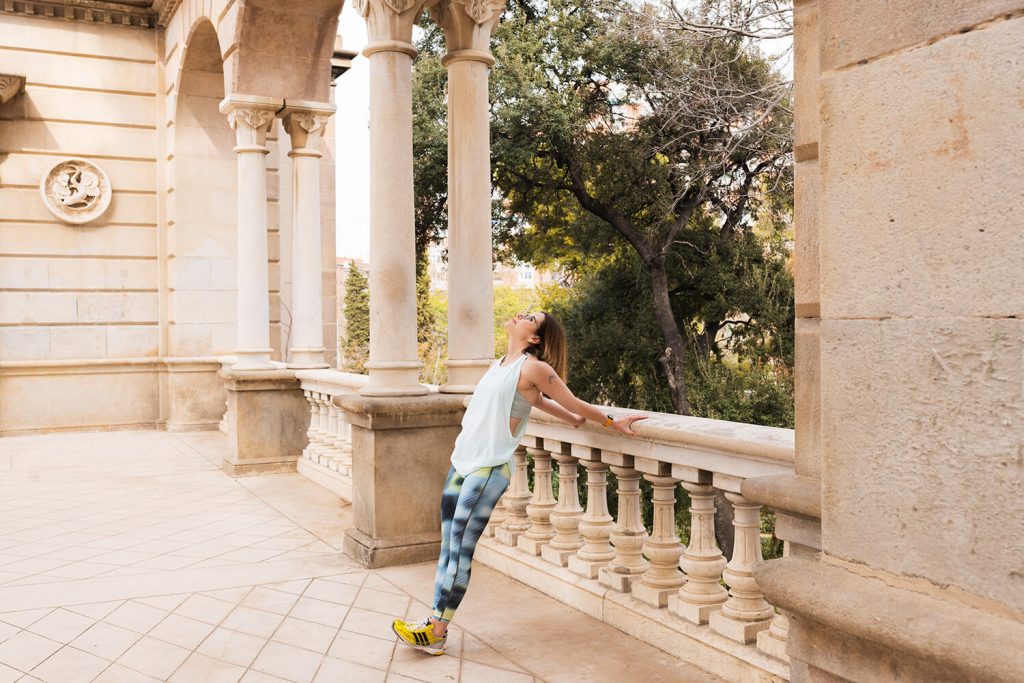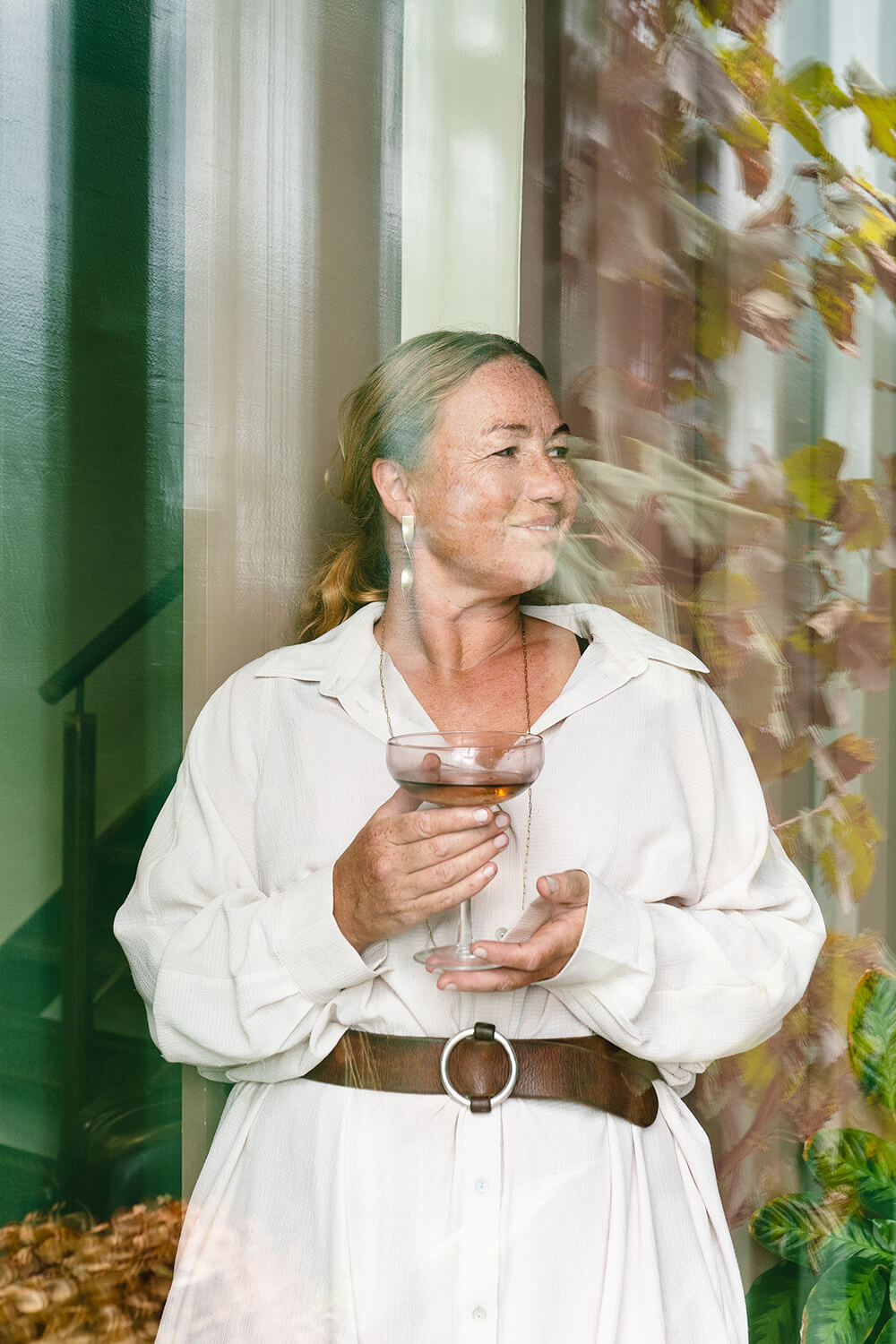 Christina and Julia are both warm and creative people, where you feel the energy and enthusiasm from the beginning. You feel very safe in their hands, as they are super professional with preparation, alignment of expectations and super focused and creative in creating the visual content to reach your goals. I loved collaborating with these to power women!
– Nanna Salver, Strala Mama
I'm already excited about booking again! I was happily guided through the entire shoot, even though I'm not super comfortable in front of a camera but the duo's energy and feel-good vibes and conversations during the entire shoot and breaks made me relax and not overthink or overexpose. I am super happy about the results and thankful I listened when they adjusted my hair and clothes or guided me to just be natural and smile – felt good and ensured really nice content for my professional use. These women are inspiring artists in my mind!
– Hayel Celik-Graversen, Legal Master Advisor