Premium Branding Photoshoots
Under konceptet The Visual Branding Experience tilbyder min co-founder og professionel fotograf, Julia Malinowska, og jeg, premium branding fotosessioner.
En branding session styrker dit brand, skaber professionelle rammer til dine online aktiviteter, din hjemmeside og den overordnede repræsentation af din virksomhed.
Vores sessioner starter med et dybdegående spørgeskema forud for et fælles møde på Zoom á 1 times varighed.
Herefter sørger vi for at lave et moodboard, at udarbejde en præcis "shoot list", og liste over alle de rekvisitter du skal forberede til dagen, ligesom vi også laver den overordnede køreplan for dagen, så vi sikrer at du ender ud med det materiale du har brug for.
Du bliver taget i hånden fra start til slut, fra at definere dine behov, til at stå med de færdige fotos i hånden i både høj opløsning (til print) og i lav opløsning (til web).
Working with Christina and Julia made me consider what I want with my business and why. They helped me become much more clear on my purpose via working with my brand identity.
– Pernille Østergaard Buhl, Simpelt & Sundt
It was a pleasure working with you, and I enjoy that everything is 'on brand'. You picked a great location and made me look great too. I could use the material in my SoMe campaigns right away.
– Helle Rosendahl, Storytelling Akademiet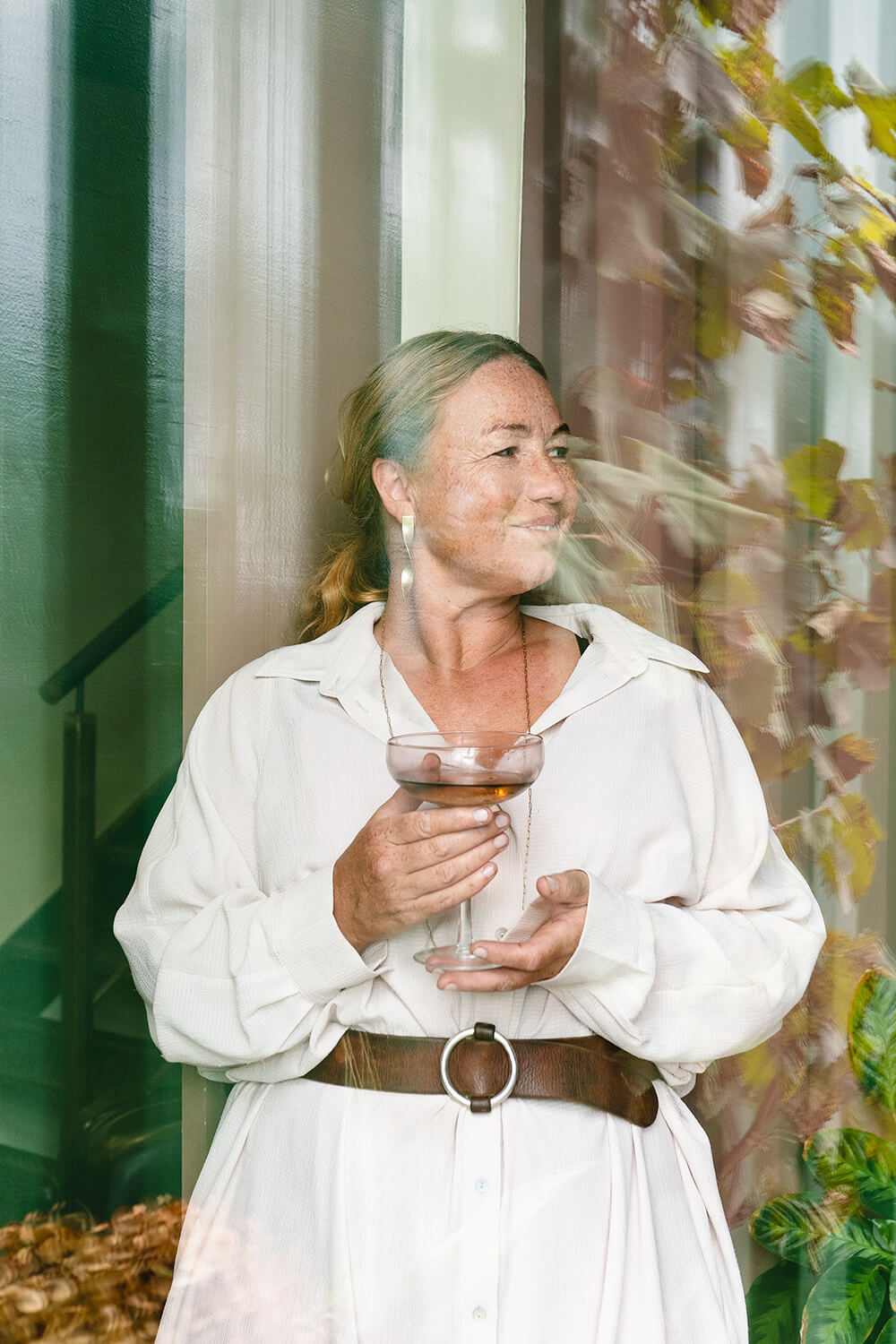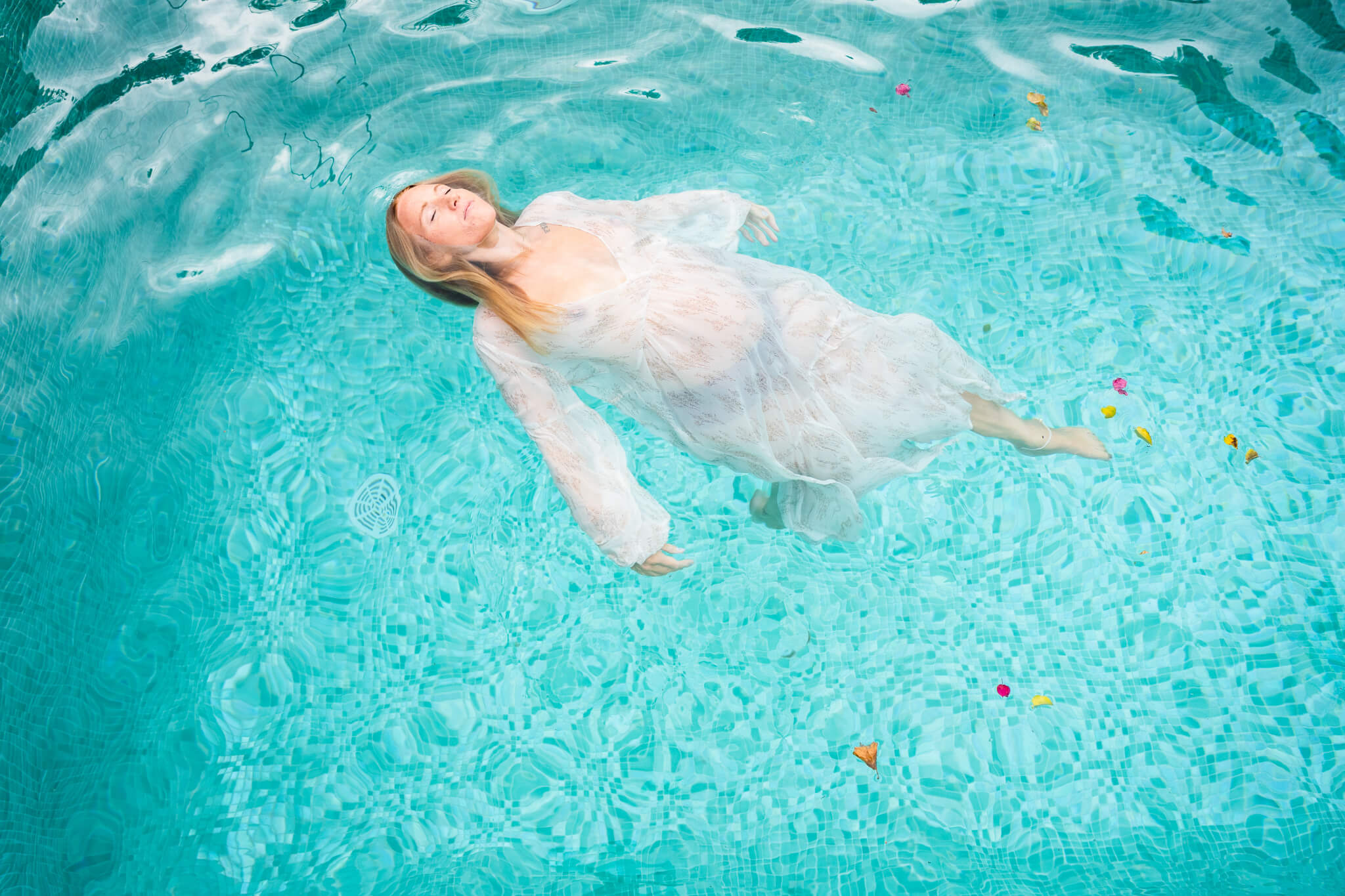 Christina and Julia are both warm and creative people, where you feel the energy and enthusiasm from the beginning. You feel very safe in their hands, as they are super professional with preparation, alignment of expectations and super focused and creative in creating the visual content to reach your goals. I loved collaborating with these to power women!
– Nanna Salver, Strala Mama
I'm already excited about booking again! I was happily guided through the entire shoot, even though I'm not super comfortable in front of a camera but the duo's energy and feel-good vibes and conversations during the entire shoot and breaks made me relax and not overthink or overexpose. I am super happy about the results and thankful I listened when they adjusted my hair and clothes or guided me to just be natural and smile – felt good and ensured really nice content for my professional use. These women are inspiring artists in my mind!
– Hayel Celik-Graversen, Legal Master Advisor